Dreams Thodupuzha is the most sought-after English training institute in South India, with students scoring high in most global ESL exams like IELTS, OET, CBT, PTE, and UKVI. British Council and IDP have recognized the consistency and efficacy of our training by awarding us Platinum Plus status as well as the elite British Council Top Partner, South India award for the year 2018-19.
You get the best quality training
Dreams Thodupuzha provides training for English language tests to students who want to pursue higher education as well as to those who want to work in other countries.
Fully Personalized Support
The courses we offer are, to some extent, adapted to the requirements of the students. We ensure that the student's flaws are rectified and their abilities and talents are improved overall.
30000+
Successful Candidates
Testimonials
The quality of teaching was really excellent.. materials they provided were adequate and very heplful in preparing myself for the exam..The most important thing is the presence of an experienced faculty and in particular, their speaking sessions that really helped me to improve my overall English language skills and thus achieve a good final score.
I joined a two-month online class and obtained the required score within this period in the first attempt itself.The training methodology used by the experienced faculty enabled me to attain the score. They make us feel confident by giving precise corrections along with weekly mock tests which help us learn to manage time properly
I consider Dreams Thodupuzha as the best choice for everyone who wishes to crack IELTS. It is a wonderful institute that gives a super cool friendly atmosphere with individual attention along with sufficient training materials and timely help to improve our confidence. I have really had a good experience out there.
I am deeply indebted to Dreams Ielts training institute for helping me achieve my dream score in the Ielts exam. I would highly recommend this to all those who are striving to attain their score in the test as I am fully satisfied with the training given here. What I really love is the well-experienced teaching staff who provide great support and care. I am strongly convinced that there is no other institute in Kerala that provides this kind of atmosphere and training in all the four modules.
This was the first time that I attended the IELTS coaching sessions and that too online.

The training methodology they use, I feel, and am sure, is unique and the key factor in numerous trainees, including me, passing out with flying colors. The learning ambiance in 'DREAMS 'is really exceptional.
Based on my personal experience with DREAMS, Faculties are of utmost dedication, who provides individual focus on students, and sophisticated study materials pave the way for every student to succeed in their goals.
I was able to reach my target score with the sincere and strategic efforts of the faculty members of Dreams. Though the classes were online, they were really helpful in imparting the key information regarding the IELTS exam. The training really helped me to improve my skills in 4 areas of assessment and to boost my confidence. The individual speaking sessions and mock exams also proved to be effective.
I have taken 2 months online training from dreams for IELTS and I was able to get the required scores in the first attempt itself. Thanks to dreams for providing such a good quality training with well experienced and knowledgeable trainers. They are really sincere, systematic and well organized.???
Trust Us With Your Dream
Whether it is pursuing further education abroad or getting a job in one of the English speaking countries, Dreams Thodupuzha prepares candidates for English language tests and helps them fulfill their dreams.
Course Mode
Though our courses are available in both offline and online modes to fit the needs of the students, we maintain the same course plan for both methods of training and we are rated as the best IELTS/OET/ CBT/ PTE/ UKVI coaching center in both modes.
Why Us?
DREAMS Thodupuzha is the ideal place to pursue language development and personal fulfillment. The best coaching center in South India, DREAMS Thodupuzha provides coaching for IELTS, OET, CBT, PTE, and UKVI.
DREAMS offers comprehensive English coaching enabling students to achieve good results in these qualifying exams. Our unparalleled faculty and one-of-a-kind teaching approach have helped students to actualize their aspirations.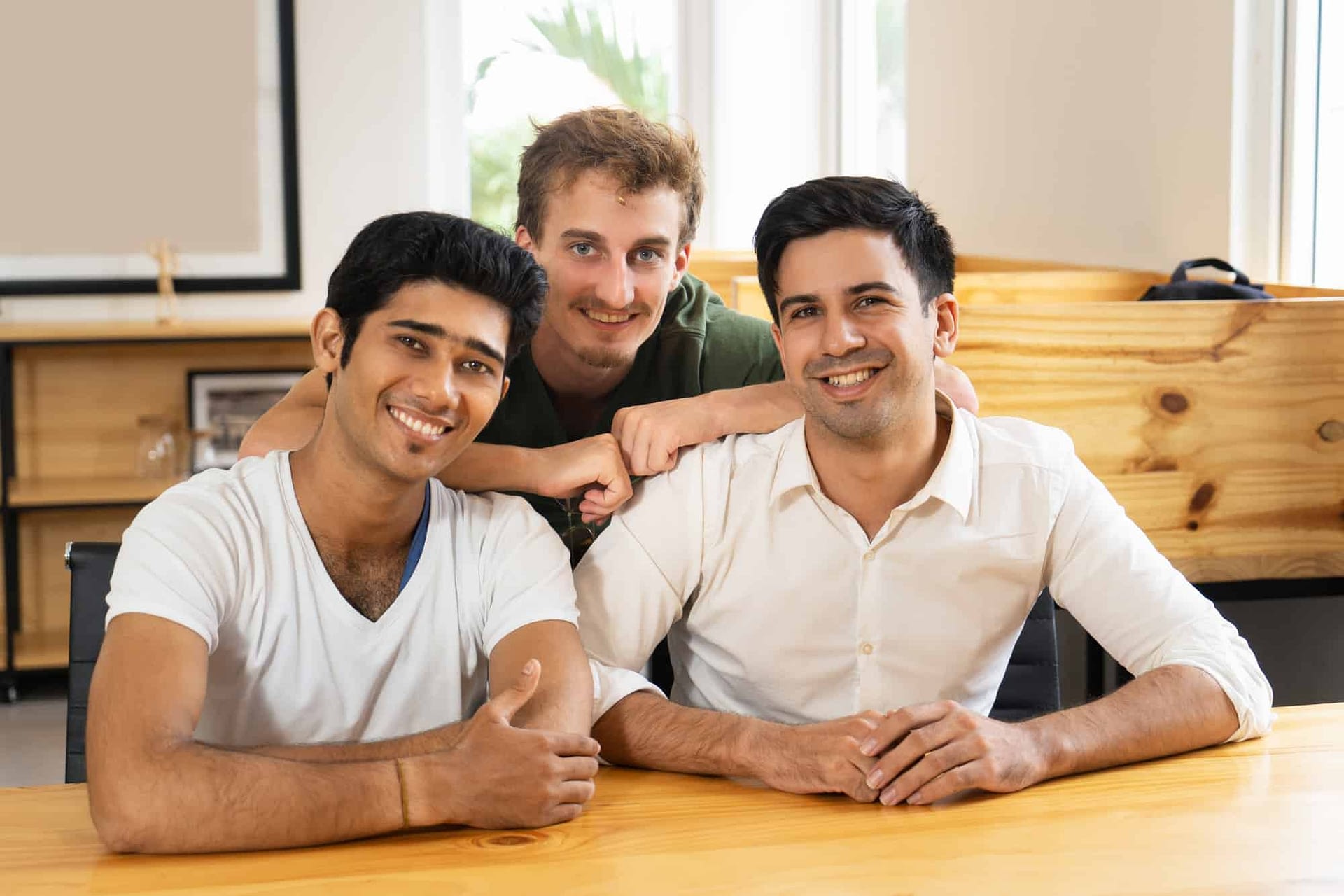 Experienced faculty
It is our experienced faculty that makes us unique. We have a team of well qualified and efficient trainers to support students and make things happen.
Personalized Attention
We assess the skill level of each student when they join and provide personalized attention to them as required. Our faculty ensures that each student receives individual attention.
Intensive Course Structure
Our intensive course structure is designed in such a way that the limited time available with the students can be utilized effectively.
Mock Tests & Materials
Mock tests are given every Saturday in order to help students acquaint themselves with the real exam environment. We have a wide variety of study materials in accordance with the guidelines of the test providers making the learning process quite easy for our students.
Flexible Timings
Classes are arranged as per the convenience of students. If it is difficult for someone to attend offline classes, there is the choice of joining our online batch.
Limited Batch strength
We take in only a limited number of students in every batch to maintain a healthy teacher-student ratio, in order to provide the best quality of training to our students.
British Council's 'Top Partner, South India' Award for the year 2018-19 and IDP's Superstar Circle Partner

Experienced and knowledgeable faculty

Consistency in achieving good results in the IELTS/OET exams.

To date, we have maintained a hundred percent success record in CBT.
Trust us with your vision
The success stories of our students speak about our consistency and growth. Our highly rated and experienced faculty and the facilities offered at Dreams play a major role in their success.
Why Us?
In 2018-19, we were selected as the British Council's top partner and IDP's Superstar Circle Partner for our honest work, competent faculty, and, of course, our students' achievement in exams. Below are some of the numerous factors that distinguish us from others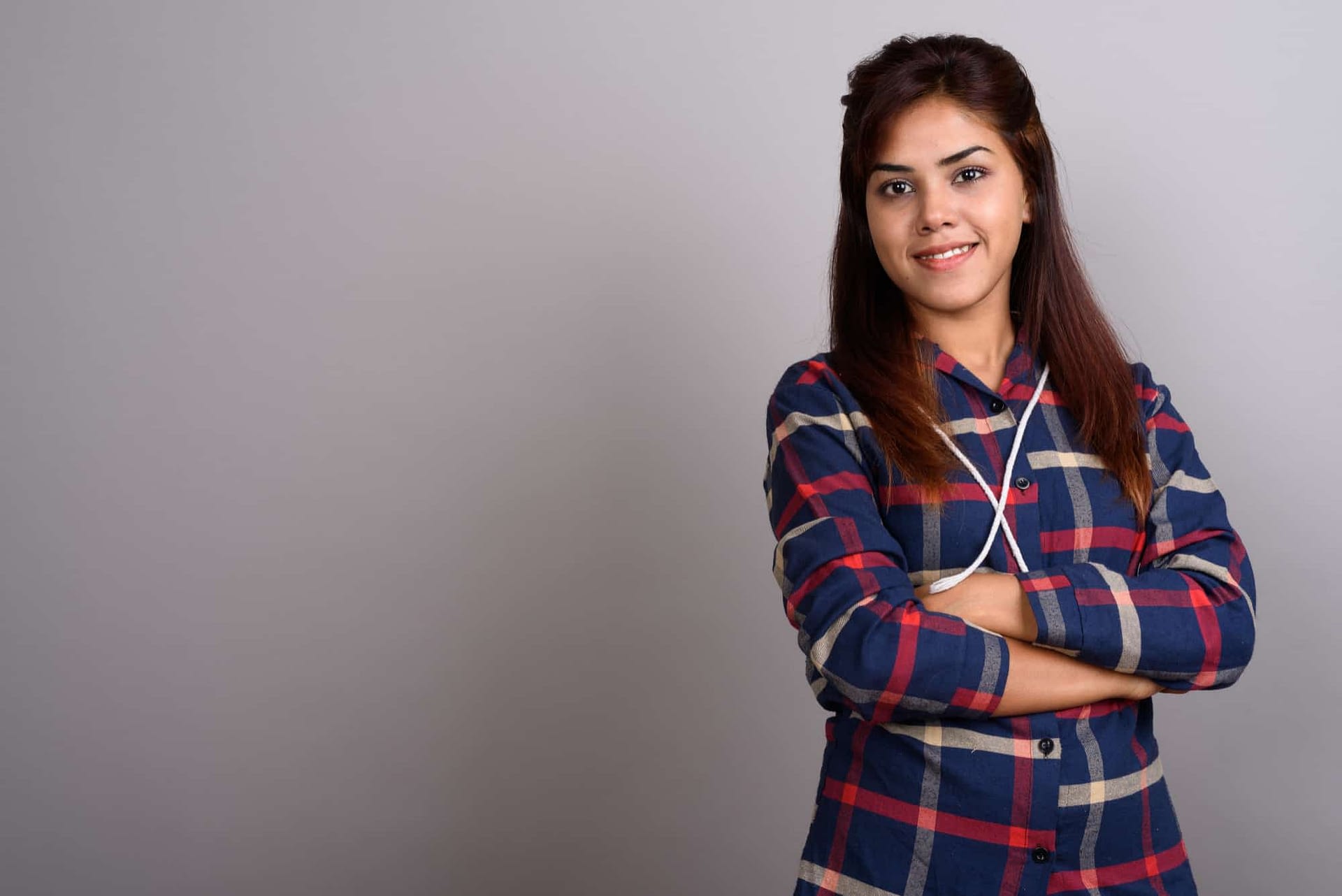 We are one of the dedicated institutes and successfully recorded a high score in IELTS and for that, as promised no compromise on quality teaching and assisting the student in IELTS. Students often choose us because they get personalized attention. The courses we offer are, to some extent, adapted to the requirements of the students. We take great steps to ensure that the student's issues are addressed and that their abilities and talents are improved overall.
Best coaching centre in South India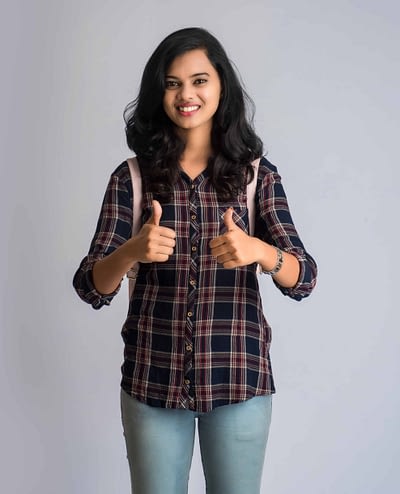 Every year, over one million students take the IELTS exam. With students seeking to study abroad, IELTS is becoming increasingly relevant for those attempting to pass the needle and make it high.
DREAMS Thodupuzha, the perfect place to pursue language development and personal fulfillment. One of the best coaching centers in South India, DREAMS Thodupuzha provides you coaching for IELTS, OET, CBT, PTE, and UKVI.
DREAMS offers comprehensive English coaching, preparing students to achieve the best results in these qualifying exams. Our unrivaled faculty and one-of- a-kind teaching approach have helped students to achieve their dreams.
I have had a great learning experience with Dreams IELTS training centre, Thodupuzha. I could get my required band score with a few days coaching. A big thanks to Dreams and it's faculty. I would definitely recommend Dreams for those who want to crack IELTS exam with a high band score.
I had great experience with Dreams Thodupuzha.All the staffs were very supportive and gave confidence and motivation. Also they provide sufficient study materials for practice.I got an overall 7.5 band score in my first attempt.Thanks to Dreams.
Adwaith Vijayan
11/12/2022
I had a great experience with dreams ielts centre thodupuzha. I acquired my required ielts score with only a month of training and give credits to dreams. They use proper training methods and materials for students and also encourage them to face ielts examination.
I had an amazing experience with Dreams, during my OET preparation period. I got UK score in my 1st attempt. Dreams have excellent faculty, who are supportive and motivating. Thank you Dreams for the wonderful coaching and guidance.
Aswathy Mohanan
10/12/2022
Good coaching center with qualified instructors.. Nice place to improve your writing skills.
Thomaskutty Mathew
05/12/2022
I believe Dreams is the best for IELTS coaching in Kerala. I got my required score with limited time of coaching here. The tutors are well experienced and friendly. They provide the students with support and guidance to achieve the goal. That's why Dreams has students from different parts of Kerala.
I had a great experience with dreams and I would strongly recommend anyone preparing for IELTS exam to attend coaching here. The staff provides excellent service and the classes were really helpful. DREAMS gave me the best guidance to get a score of overall 8 for IELTS. Choosing Dreams was one of my best decisions ever
I am from Koothattukulam,I had an excellent experience with Dreams IELTS training Thodupuzha.They have helped me through the most toughest phase of my life.They handled all my queries very politely.And i scored Band 7.5 overall(L:8, R:8.5, W:6.5, S:6.5)in first attempt, Thanks to the Dreams IELTS team and my trainers.
Get in touch with us
Dedicated and experienced faculty of Dreams is the best in South India as we pay special attention to improving students' language proficiency as well as the overall growth of their abilities and strengths.
"I joined a 2 online class and obtained the required score within this period in the first attempt itself. The training methodology used by the experienced faculty enabled me to attain the score. They make us feel confident by giving precise corrections along with weekly mock tests which help us learn to manage time properly."
Jeena Ann Jose