AUSTRALIAN NURSING REGISTRATIONS
Dreams Thodupuzha is a one-stop shop for all your nursing needs in Australia. We make it easy for you to be registered in Australia from India. With dreams, you get complete assistance from Australia registration to Australian job placement.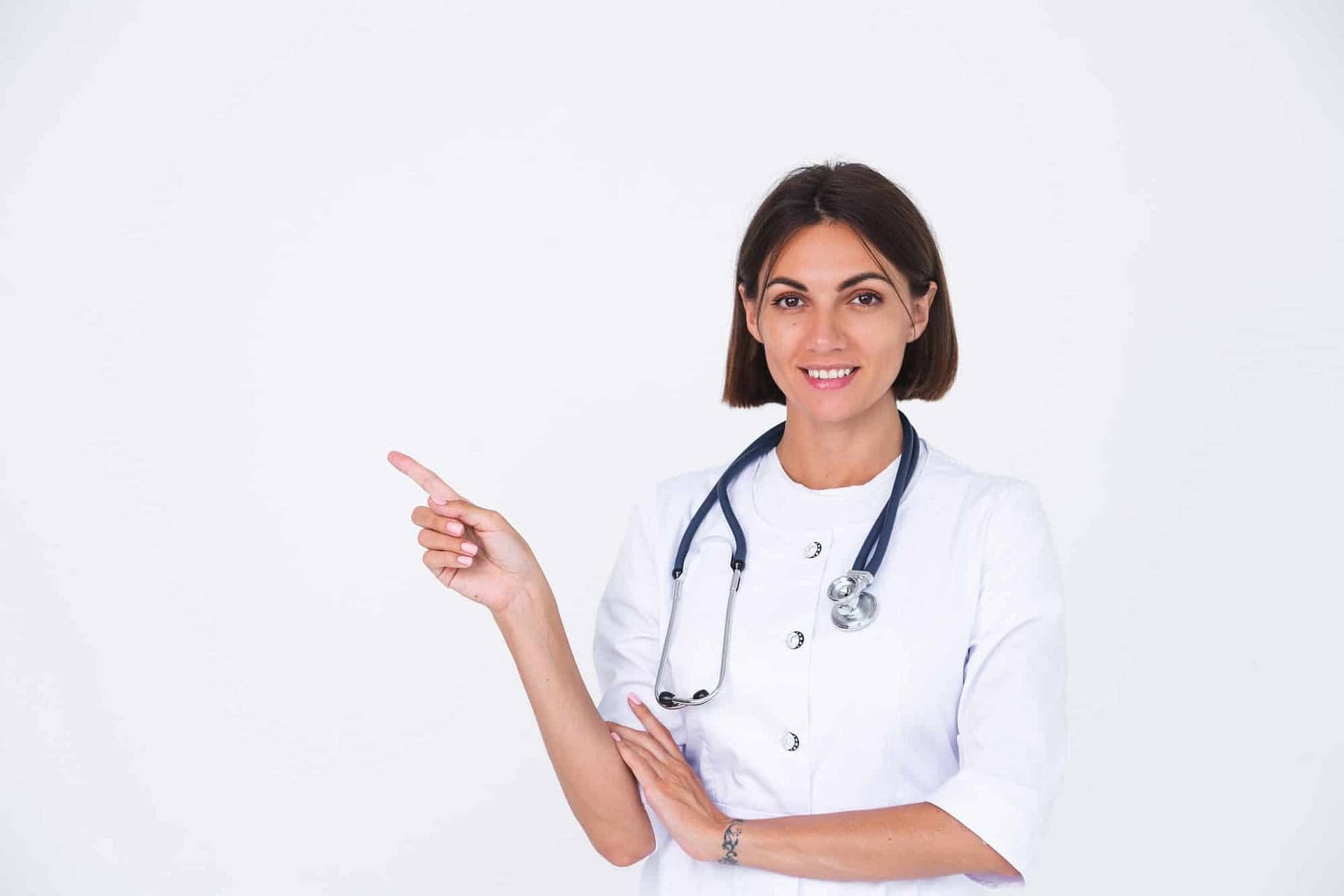 Nurses are the backbone of any community and central to the healthcare sector. A career in nursing offers many opportunities to work in various areas and learn new skills. Work as part of a care team in a hospital, medical practice, or community healthcare setting.
I have had a great learning experience with Dreams IELTS training centre, Thodupuzha. I could get my required band score with a few days coaching. A big thanks to Dreams and it's faculty. I would definitely recommend Dreams for those who want to crack IELTS exam with a high band score.
I had great experience with Dreams Thodupuzha.All the staffs were very supportive and gave confidence and motivation. Also they provide sufficient study materials for practice.I got an overall 7.5 band score in my first attempt.Thanks to Dreams.
Adwaith Vijayan
11/12/2022
I had a great experience with dreams ielts centre thodupuzha. I acquired my required ielts score with only a month of training and give credits to dreams. They use proper training methods and materials for students and also encourage them to face ielts examination.
I had an amazing experience with Dreams, during my OET preparation period. I got UK score in my 1st attempt. Dreams have excellent faculty, who are supportive and motivating. Thank you Dreams for the wonderful coaching and guidance.
Aswathy Mohanan
10/12/2022
Good coaching center with qualified instructors.. Nice place to improve your writing skills.
Thomaskutty Mathew
05/12/2022
I believe Dreams is the best for IELTS coaching in Kerala. I got my required score with limited time of coaching here. The tutors are well experienced and friendly. They provide the students with support and guidance to achieve the goal. That's why Dreams has students from different parts of Kerala.
I had a great experience with dreams and I would strongly recommend anyone preparing for IELTS exam to attend coaching here. The staff provides excellent service and the classes were really helpful. DREAMS gave me the best guidance to get a score of overall 8 for IELTS. Choosing Dreams was one of my best decisions ever
I am from Koothattukulam,I had an excellent experience with Dreams IELTS training Thodupuzha.They have helped me through the most toughest phase of my life.They handled all my queries very politely.And i scored Band 7.5 overall(L:8, R:8.5, W:6.5, S:6.5)in first attempt, Thanks to the Dreams IELTS team and my trainers.
Why Us?
At Dreams, we offer counseling and placement services to nurses who wish to gain registration in Australia. Through our services.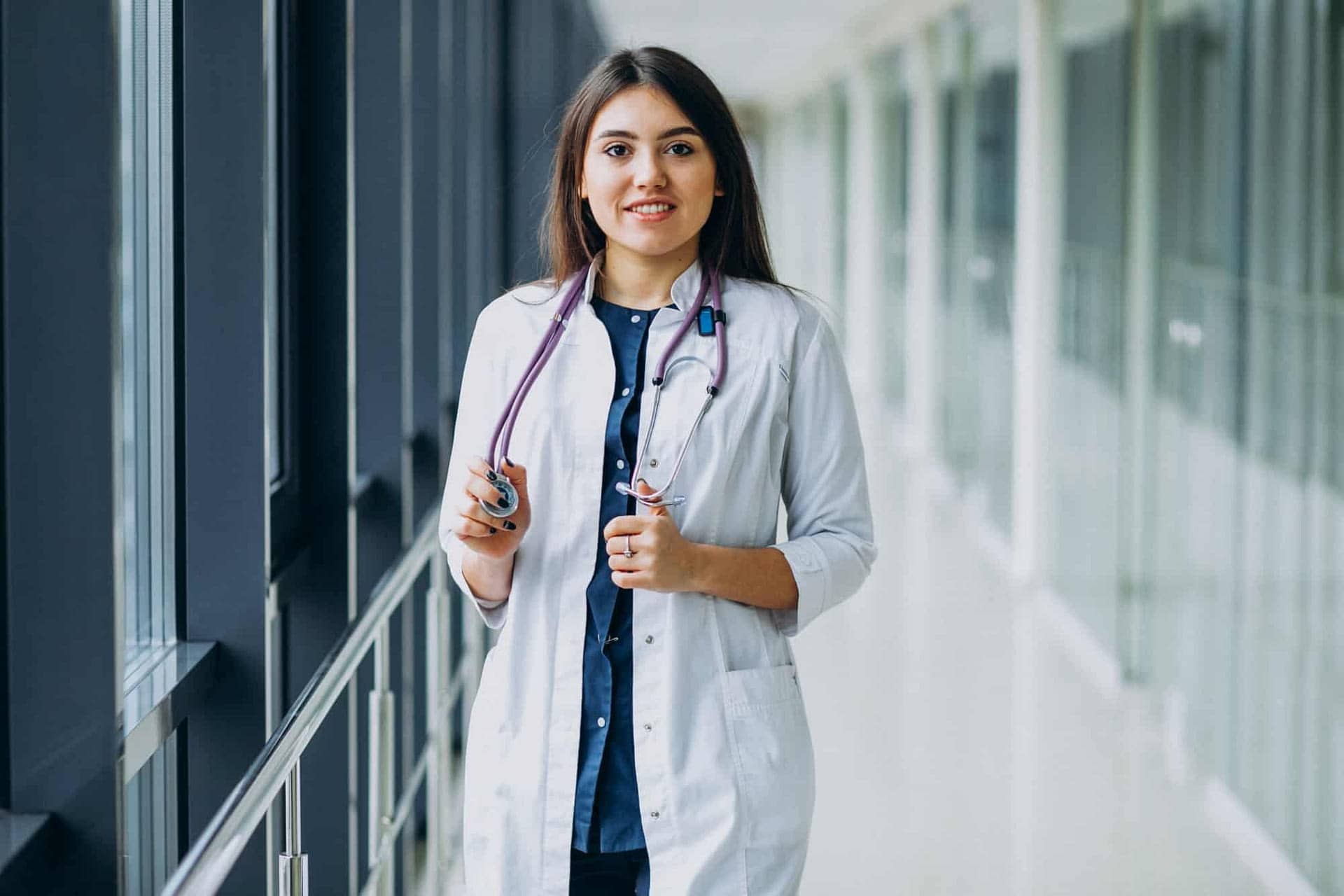 Why Australia?
Nursing is one of the high-demand jobs in Australia. The country heavily depends on overseas nurses working force and it currently occupies nearly 40 percentage of their workforce.
Currently, hospitals and aged care settings are experiencing a heavy shortage of nurses as there was not much nurses coming to australia due to several reasons.
Covid-19 has made the situation worse and there is a prediction of significant number of retirement population in this profession.It is projected to have a shortfall of 85,000 nurses by 2025 and 123,000 nurses by 2030.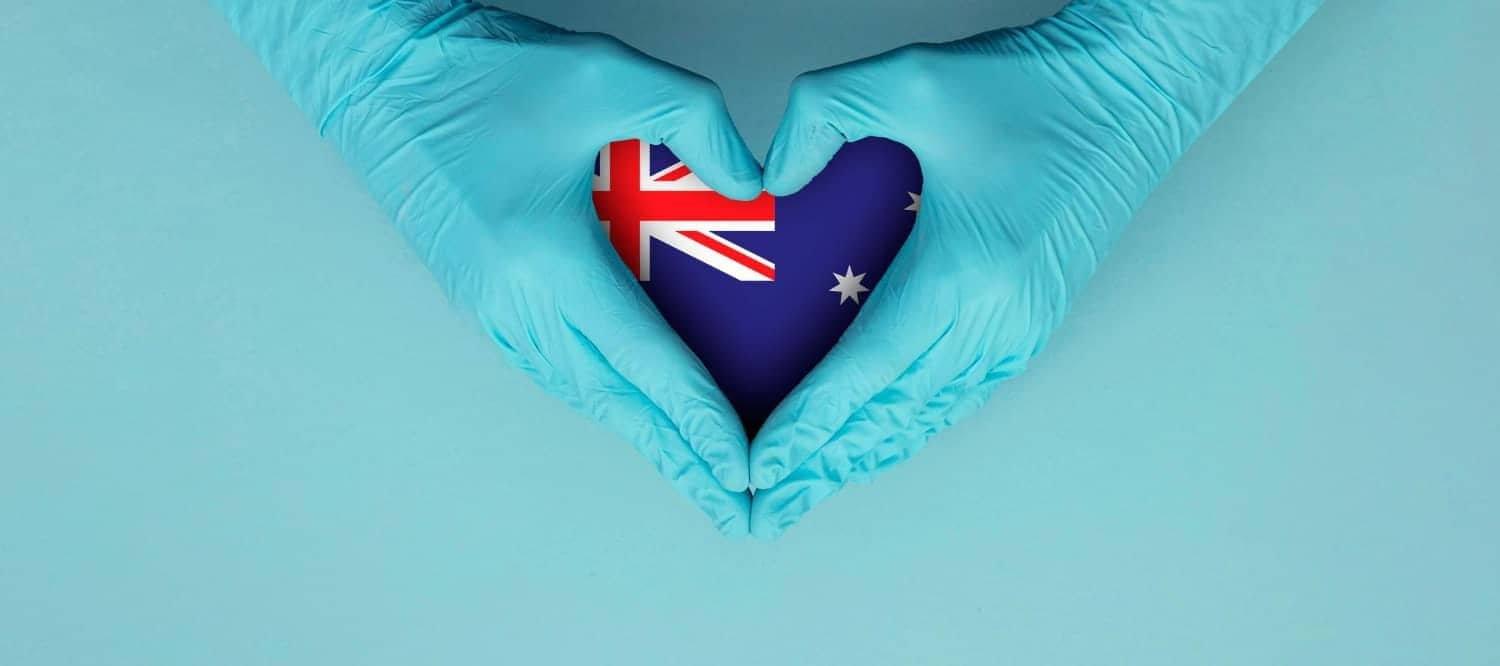 Australian government and employers have taken different strategies to compromise the current staffing shortage without compromising the safety standards of the public.
For an overseas nurse to work as a registered nurse in Australia their qualifications and experiences have to be assessed and recognized by ahpra.
There are several pathways for that process which often need expert advice and support.
Our expert counselors can guide you to the right pathway.
Comprehensive support after registration which will include cv preparation, connecting with the right employers, and giving different visa options.
Clients are supported by recruiters and migration agents from Australia
As of now, the new registration process by AHPRA has replaced the IRON program with Outcome-Based Assessment (OBA) for internationally qualified nurses and midwives who want to practice in Australia. The OBA assesses an individual's nursing skills to see if they meet Australian standards.
Are you ready to move to Australia and work as a nurse?
The best thing about a career in nursing is that you can work anywhere in the world. To work as a nurse in Australia you will need to meet the registration requirements of the Nursing and Midwifery Board of Australia – AHPRA.
You must meet five criteria to be determined suitable for migration to Australia.
Proof of identity

:

You will need to provide a range of 'proof of identity documents.

English language proficiency:

You must pass and achieve the minimum score for one of the following English language tests:

International English Language Testing System (IELTS) – minimum score 7
Occupational English Test (OET) for Nurses – minimum score B
Pearson Test of English (PTE) Academic – minimum overall score of 65
Test of English as a Foreign Language (TOEFL) iBT – minimum total score of 94

Meet Australian nursing and midwifery education standards: You will require assessment by the Nursing and Midwifery Board of Australia (NMBA) to determine whether the Board will recognize your qualifications and experience.

Professional practice:

You must demonstrate practicing as a nurse or midwife in the 5 years preceding your application date.

Demonstrate that you are fit to practice in Australia:

You must demonstrate that you are qualified to practice without restrictions.
Average annual nursing salaries in Australia
| Position | Avg. Salary |
| --- | --- |
| Assistant Nurse | $44,200 |
| Enrolled Nurse | $62,621 |
| Registered Nurse | $79,642 |
| Practice Nurse | $81,094 |
| Theatre Nurse | $83,372 |
| Mental Health Nurse | $97,403 |
| Clinical Nurse | $101,733 |
| Nurse Unit Manager | $116,164 |
| Nurse Practitioner | $129,025 |