Personalized guidance from experts
Dreams Thodupuzha is an established career mentor and provider based in Kerala with many years of satisfaction from customers both nationally and internationally.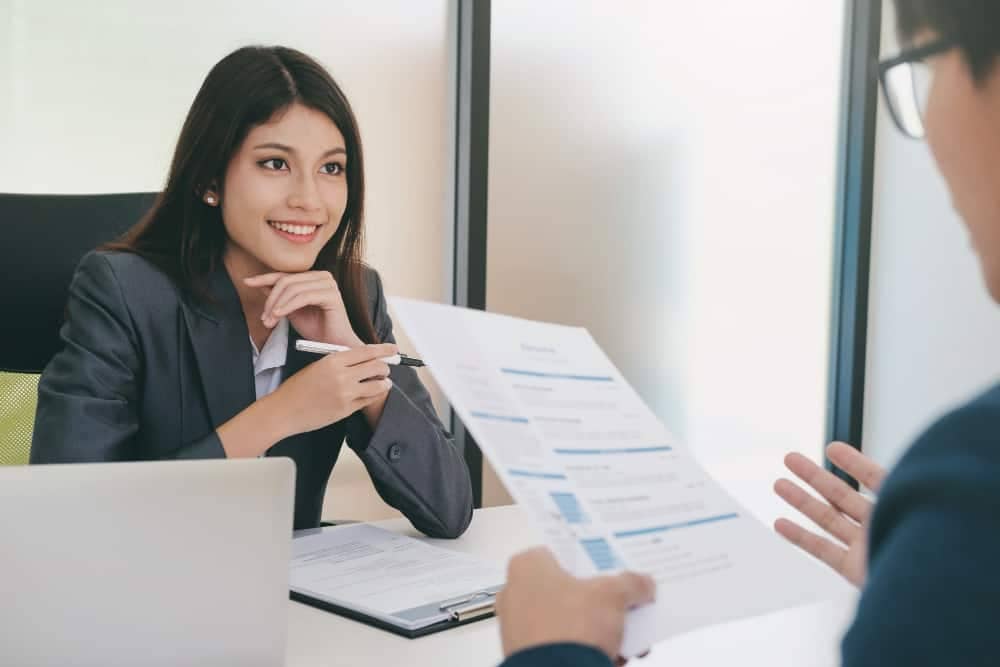 Discover Yourself and Your Dream Career
Our mission is to give students the direction they need to succeed in their careers, bolster their confidence, and instill the power of self-esteem in them.
We adopt various methods of aptitude tests and intensive counseling programs to help our students prepare for the competitive world.
Dreams Thodupuzha takes on the responsibility of each student's educational development and career planning from the very outset, with a special focus on comprehensive achievement. We provide exclusive career mentoring and counseling to help our students reach their full potential.
I have had a great learning experience with Dreams IELTS training centre, Thodupuzha. I could get my required band score with a few days coaching. A big thanks to Dreams and it's faculty. I would definitely recommend Dreams for those who want to crack IELTS exam with a high band score.
I had great experience with Dreams Thodupuzha.All the staffs were very supportive and gave confidence and motivation. Also they provide sufficient study materials for practice.I got an overall 7.5 band score in my first attempt.Thanks to Dreams.
Adwaith Vijayan
11/12/2022
I had a great experience with dreams ielts centre thodupuzha. I acquired my required ielts score with only a month of training and give credits to dreams. They use proper training methods and materials for students and also encourage them to face ielts examination.
I had an amazing experience with Dreams, during my OET preparation period. I got UK score in my 1st attempt. Dreams have excellent faculty, who are supportive and motivating. Thank you Dreams for the wonderful coaching and guidance.
Aswathy Mohanan
10/12/2022
Good coaching center with qualified instructors.. Nice place to improve your writing skills.
Thomaskutty Mathew
05/12/2022
I believe Dreams is the best for IELTS coaching in Kerala. I got my required score with limited time of coaching here. The tutors are well experienced and friendly. They provide the students with support and guidance to achieve the goal. That's why Dreams has students from different parts of Kerala.
I had a great experience with dreams and I would strongly recommend anyone preparing for IELTS exam to attend coaching here. The staff provides excellent service and the classes were really helpful. DREAMS gave me the best guidance to get a score of overall 8 for IELTS. Choosing Dreams was one of my best decisions ever
I am from Koothattukulam,I had an excellent experience with Dreams IELTS training Thodupuzha.They have helped me through the most toughest phase of my life.They handled all my queries very politely.And i scored Band 7.5 overall(L:8, R:8.5, W:6.5, S:6.5)in first attempt, Thanks to the Dreams IELTS team and my trainers.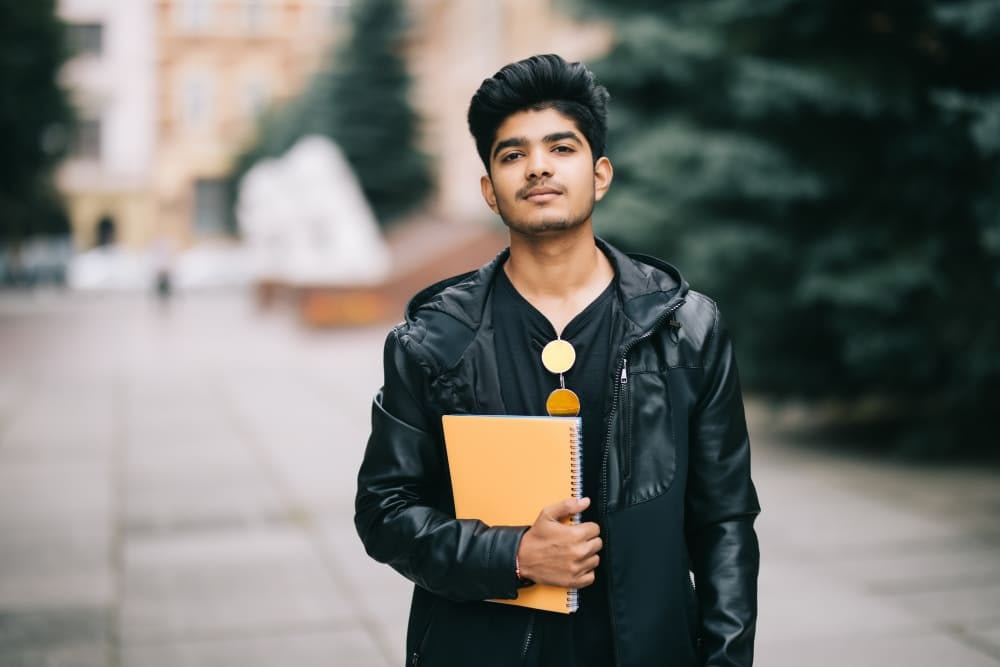 Our counselors excel in determining a student's potential. They handpick the right courses and schools that fit their skill set, always keeping in mind the current job market landscape and the scope of a student's desired career field.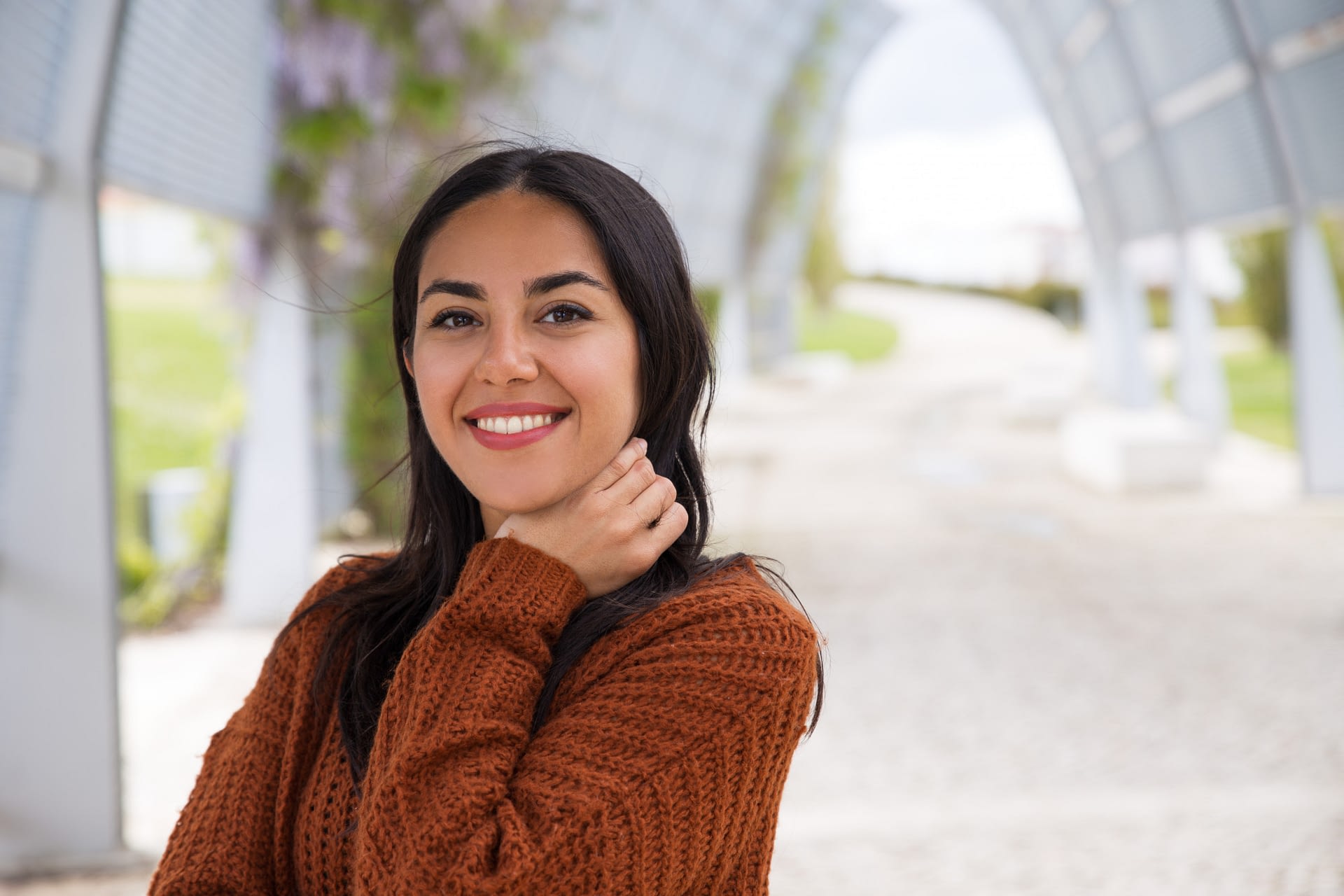 We want to help you set realistic goals in life and find a career that will make you happy and fulfilled. Our counselling sessions will allow you to explore different options so that you can find a job that meets your expectations and makes you content.