Best IELTS Coaching in Kerala
We, at Dreams, have a strong track record of success in IELTS coaching and the performance of our students shows what we are capable of. And this has made us a platinum partner of the British Council.
The goal of achieving the best result is assured because our institute trusts in ethical result-oriented coaching.
You get the best quality training in India
Dreams Thodupuzha provides training for English language tests to students who want to pursue higher education and people who want to work in other countries.
Fully Personalized Support
The courses we offer are, to some extent, adapted to the requirements of the students. We always ensure that the student's flaws are rectified and their abilities and talents are improved overall.
I have had a great learning experience with Dreams IELTS training centre, Thodupuzha. I could get my required band score with a few days coaching. A big thanks to Dreams and it's faculty. I would definitely recommend Dreams for those who want to crack IELTS exam with a high band score.
I had great experience with Dreams Thodupuzha.All the staffs were very supportive and gave confidence and motivation. Also they provide sufficient study materials for practice.I got an overall 7.5 band score in my first attempt.Thanks to Dreams.
Adwaith Vijayan
11/12/2022
I had a great experience with dreams ielts centre thodupuzha. I acquired my required ielts score with only a month of training and give credits to dreams. They use proper training methods and materials for students and also encourage them to face ielts examination.
I had an amazing experience with Dreams, during my OET preparation period. I got UK score in my 1st attempt. Dreams have excellent faculty, who are supportive and motivating. Thank you Dreams for the wonderful coaching and guidance.
Aswathy Mohanan
10/12/2022
Good coaching center with qualified instructors.. Nice place to improve your writing skills.
Thomaskutty Mathew
05/12/2022
I believe Dreams is the best for IELTS coaching in Kerala. I got my required score with limited time of coaching here. The tutors are well experienced and friendly. They provide the students with support and guidance to achieve the goal. That's why Dreams has students from different parts of Kerala.
I had a great experience with dreams and I would strongly recommend anyone preparing for IELTS exam to attend coaching here. The staff provides excellent service and the classes were really helpful. DREAMS gave me the best guidance to get a score of overall 8 for IELTS. Choosing Dreams was one of my best decisions ever
I am from Koothattukulam,I had an excellent experience with Dreams IELTS training Thodupuzha.They have helped me through the most toughest phase of my life.They handled all my queries very politely.And i scored Band 7.5 overall(L:8, R:8.5, W:6.5, S:6.5)in first attempt, Thanks to the Dreams IELTS team and my trainers.
IELTS coaching centre that fits everyone
Dreams Thodupuzha's Vision is to provide our students with an innovative and transformational learning opportunity. We encourage diversity in our portfolio and our commitment is to constantly encourage and support our students to achieve the best.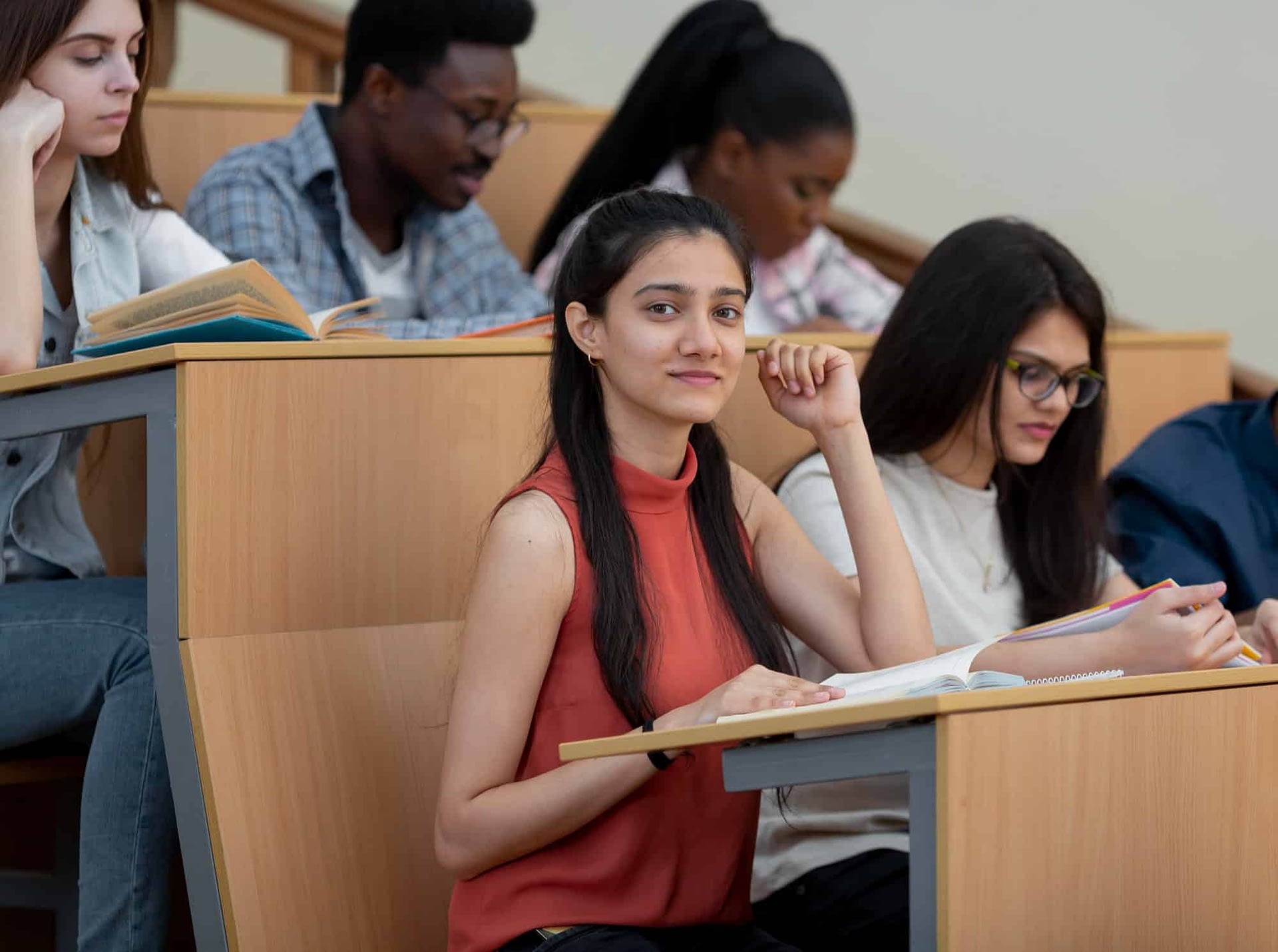 Why Us?
We have successfully recorded a high score in IELTS and students often choose us because they get personalized attention. The courses we offer are, to some extent, adapted to the requirements of the students. We make sure that students become self reliant and their abilities and talents are enhanced.
Experienced faculty
Our IELTS course ensures that students are thoroughly prepared by the knowledgeable trainers for the IELTS examination with rigorous practice covering all facets of the test in the classroom.
Personalized Attention
The writing module, which is typically a difficult area for the most pupils, is given special care in our curriculum.
Mock Tests & Materials
There are weekly mock test sessions that help teachers track the progress of students and help them with feedback and individual guidance.
Intensive Course Structure
The limited number of students in an IELTS batch ensures a quality and healthy teacher-student ratio which also makes individual guidance and extra attention to certain students possible if needed.
Flexible Timings
Our interactive sessions handled by well-qualified and experienced trainers ensure steady progress and desired IELTS scores.
Limited Batch strength
Students have access to the most extensive collection of Reading materials, which allows them to learn and practice in all the modules.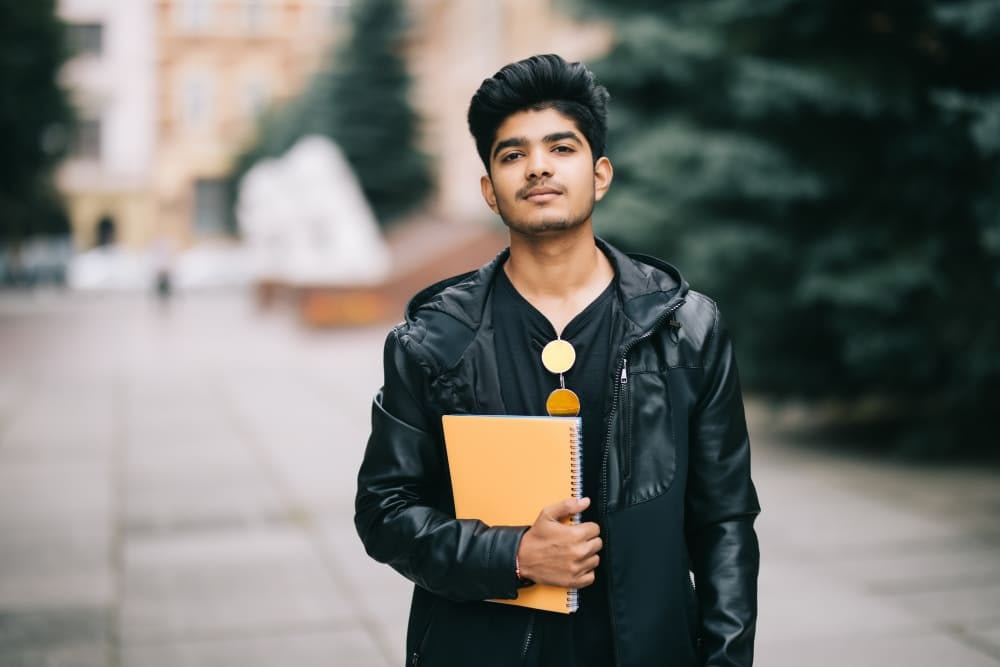 We can proudly say that we have assisted more number of students in achieving their goals than any other institute in South India.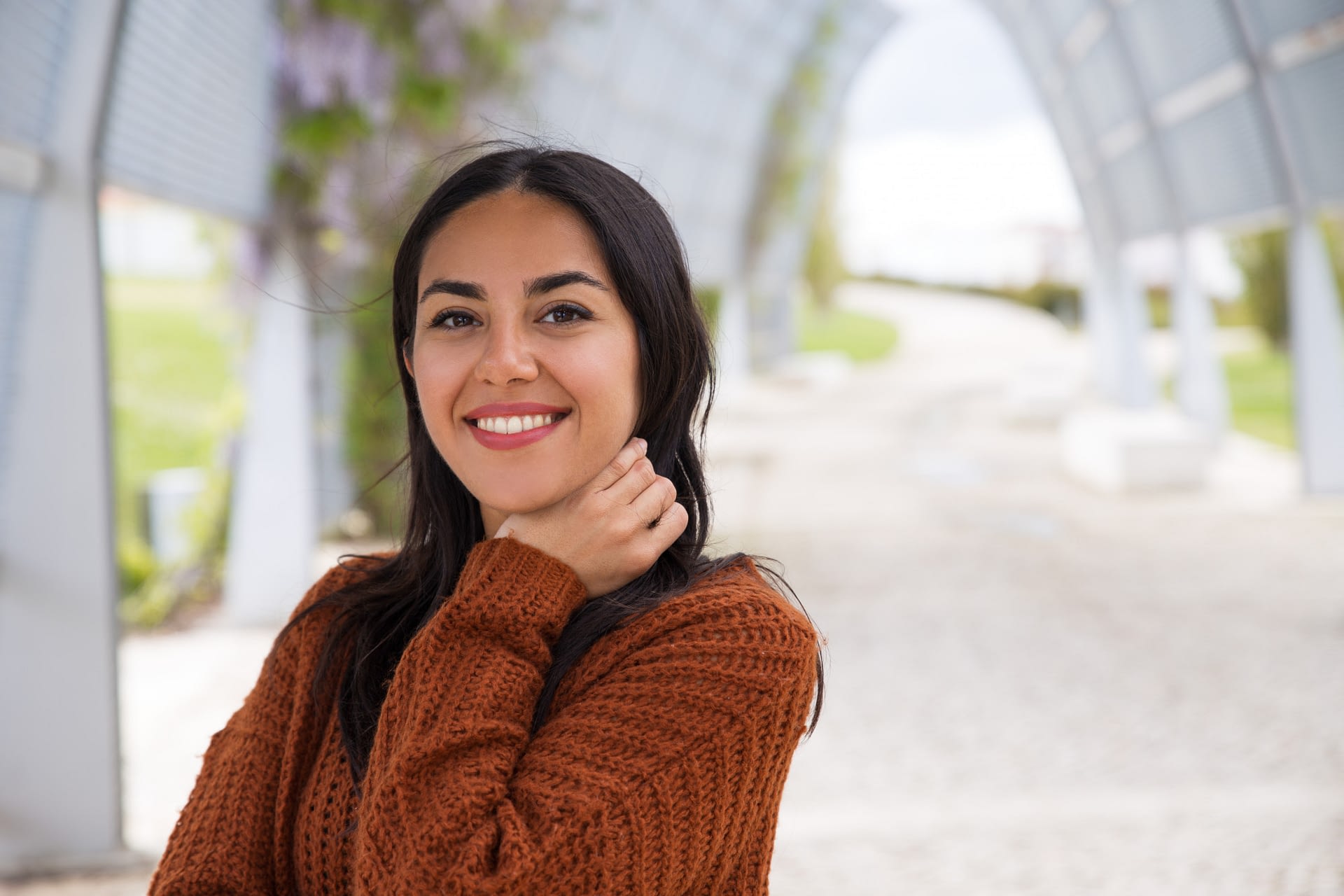 Our qualified trainers and subject experts guide our students through the course.