Competency Assessment Program (CAP) enables any registered nurses across the globe to work in New Zealand.
The program provides nurses access to all health care sectors while looking for opportunities.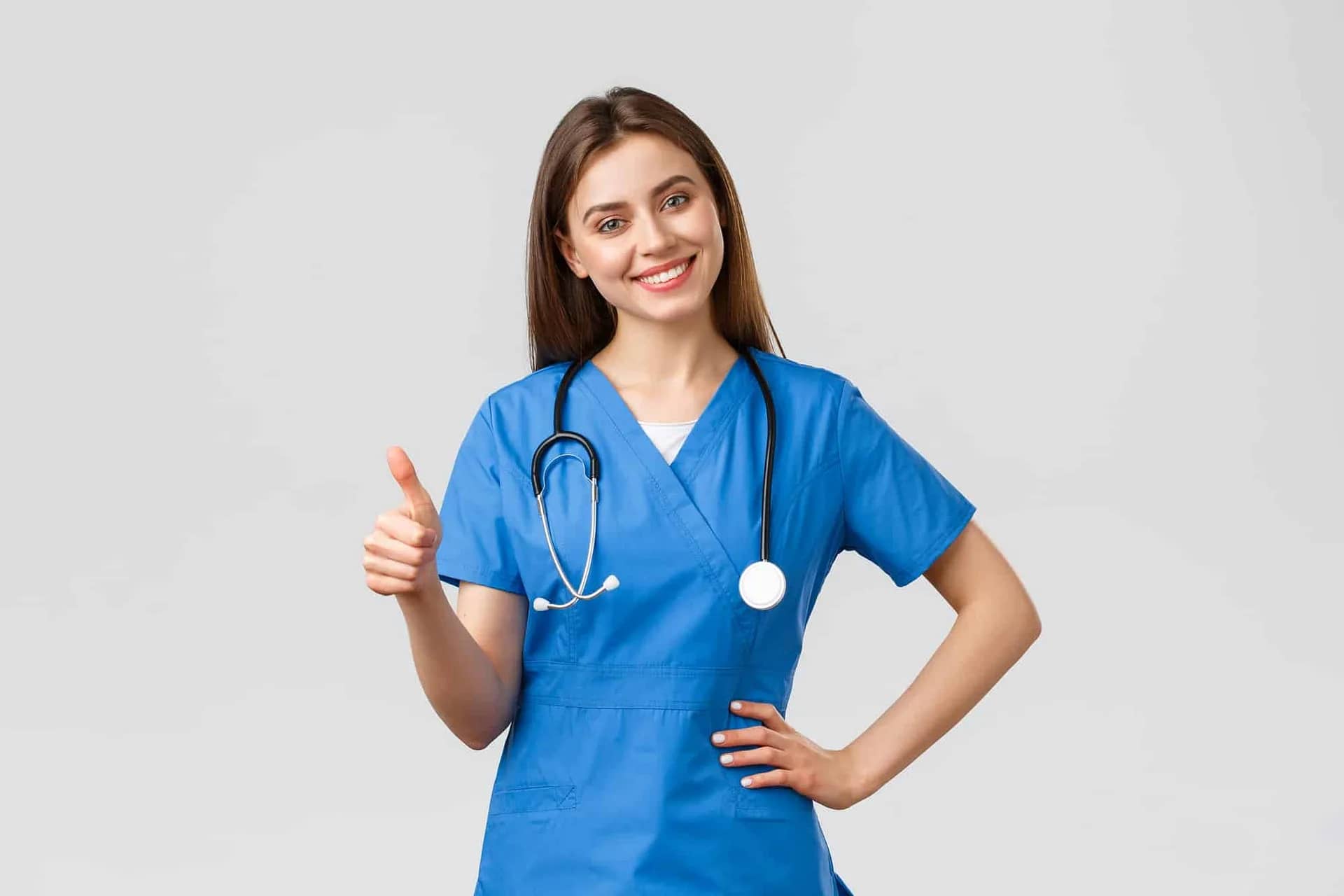 Nurses are the backbone of any community and central to the healthcare sector. A career in nursing offers many opportunities to work in various areas and learn new skills. Work as part of a care team in a hospital, medical practice, or community healthcare setting.
CAP Program
New Zealand CAP Program is for internationally registered nurses who have applied with New Zealand nursing council and have met the initial criterion and have been directed to do Competency assessment program(CAP) NZ by the New Zealand nursing council.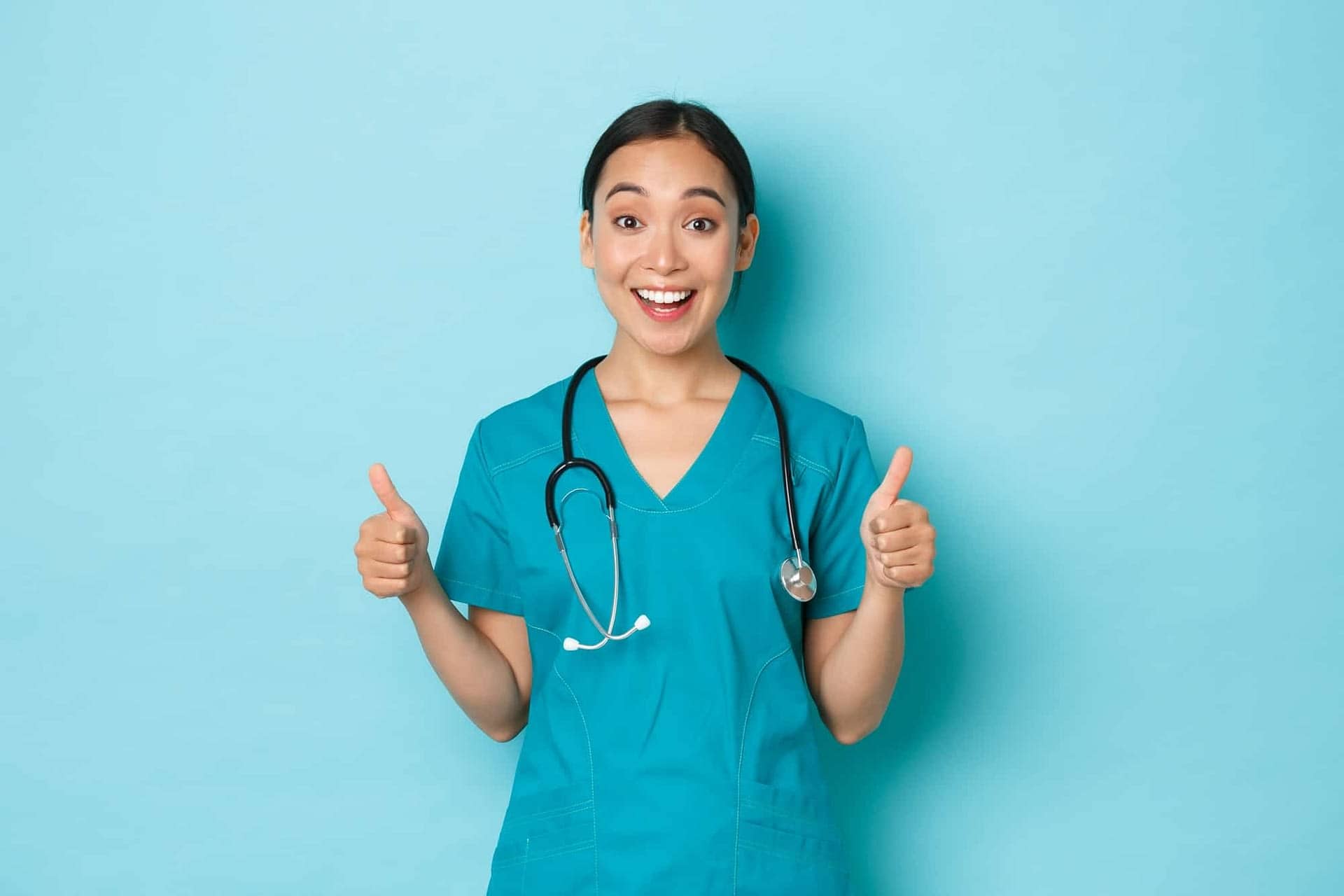 Registered Nurse Competence (Level 7)
If you're a nurse in India looking to work in New Zealand, you'll need to meet the nursing requirements of the Nursing Council of New Zealand. Nurses registered in India will need to go through an assessment process and meet the initial criteria for nursing in New Zealand. The Competency Assessment Program (CAP) is a requirement for all nurses looking to work in New Zealand.
As a qualified nurse, you have plenty of opportunities to work in New Zealand. To be eligible to work in this beautiful country, you'll need to meet the New Zealand standards and get registered with the Nursing Council of New Zealand (NCNZ).
Here at Dreams, we offer different nursing programs that lead to New Zealand nursing registration and job opportunities. There are different ways an Overseas Nurse can become registered in New Zealand and excel in the nursing profession – and we can help you every step of the way.
We have been helping nurses in obtaining Eligibility Letters / Decision Letters (DL) and pursue a successful career as nursing professionals in New Zealand. Our team members are experts in the CAP documentation process and can help you procure the relevant documents
Our VISA Documentation team offers guidance and support throughout the entire application process, making it as smooth and easy as possible for you. Our support services don't end when you reach New Zealand – we'll be there every step of the way to help you feel at home in a new country. We offer airport pick-up services and our placement cell in New Zealand will offer further advice and guidance on what to do next.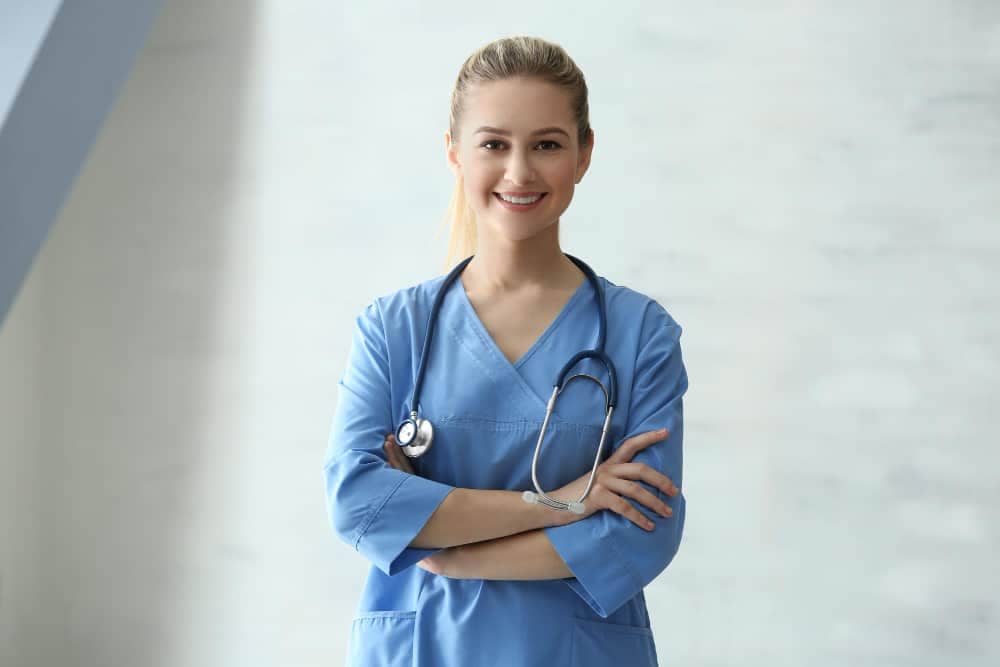 Average annual nursing salaries in New Zealand
| Position | Avg. Salary |
| --- | --- |
| Clinical Nurse | $95,000 |
| Registered Health Nurse | $71,510 |
| Mental Health Nurse | $79,363 |
| Clinician | $77,685 |
| Midwife | $65,000 |
| Graduate registered nurses | $54,000 |
| Senior registered nurses | $79,000 – $130,000 |
| Enrolled nurses (1-4 year experience) | $51,000 – $57,000 |
I have had a great learning experience with Dreams IELTS training centre, Thodupuzha. I could get my required band score with a few days coaching. A big thanks to Dreams and it's faculty. I would definitely recommend Dreams for those who want to crack IELTS exam with a high band score.
I had great experience with Dreams Thodupuzha.All the staffs were very supportive and gave confidence and motivation. Also they provide sufficient study materials for practice.I got an overall 7.5 band score in my first attempt.Thanks to Dreams.
Adwaith Vijayan
11/12/2022
I had a great experience with dreams ielts centre thodupuzha. I acquired my required ielts score with only a month of training and give credits to dreams. They use proper training methods and materials for students and also encourage them to face ielts examination.
I had an amazing experience with Dreams, during my OET preparation period. I got UK score in my 1st attempt. Dreams have excellent faculty, who are supportive and motivating. Thank you Dreams for the wonderful coaching and guidance.
Aswathy Mohanan
10/12/2022
Good coaching center with qualified instructors.. Nice place to improve your writing skills.
Thomaskutty Mathew
05/12/2022
I believe Dreams is the best for IELTS coaching in Kerala. I got my required score with limited time of coaching here. The tutors are well experienced and friendly. They provide the students with support and guidance to achieve the goal. That's why Dreams has students from different parts of Kerala.
I had a great experience with dreams and I would strongly recommend anyone preparing for IELTS exam to attend coaching here. The staff provides excellent service and the classes were really helpful. DREAMS gave me the best guidance to get a score of overall 8 for IELTS. Choosing Dreams was one of my best decisions ever
I am from Koothattukulam,I had an excellent experience with Dreams IELTS training Thodupuzha.They have helped me through the most toughest phase of my life.They handled all my queries very politely.And i scored Band 7.5 overall(L:8, R:8.5, W:6.5, S:6.5)in first attempt, Thanks to the Dreams IELTS team and my trainers.