#1
Institute In South India
Successful candidates IELTS/OET
Dreams IELTS Training Centre, Thodupuzha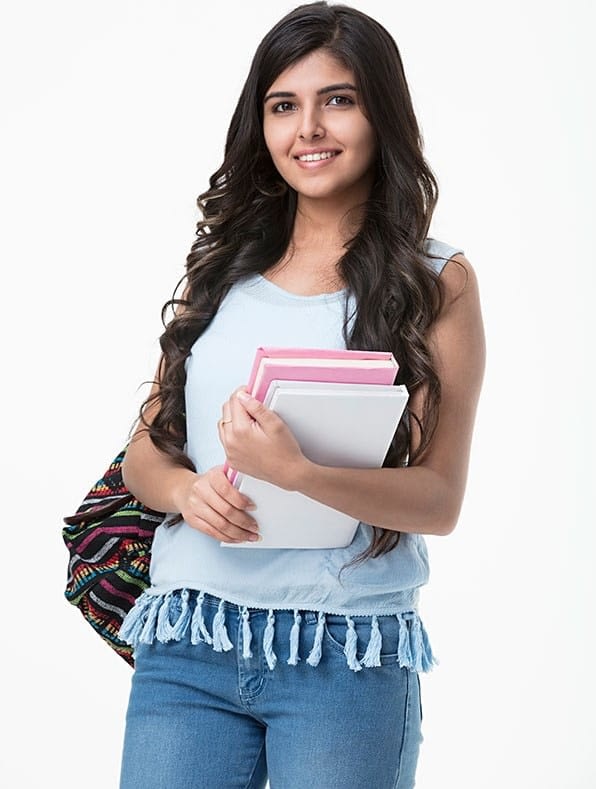 Dreams Thodupuzha is a leading IELTS coaching centre in South India with a success assured training programme. Our faculty consists of professionally qualified experts devoted to the vision and mission of the Institute making Dreams Thodupuzha the best IELTS coaching centre over the years.
We have IELTS, OET, CBT, PTE and UKIV coaching for both beginners and repeaters. Regular and crash courses are available as per the requirement of the candidates. Both the offline and online modes of training are flexible packages ideal for working professionals as well as students.
Our innovative and proven methods in IELTS training have made us the premium partner of the British Council and IDP. We have won the British Council's Elite Top partner Award.
Faculty